Are Dave Dee Dozy Beaky Mick and Tich still alive?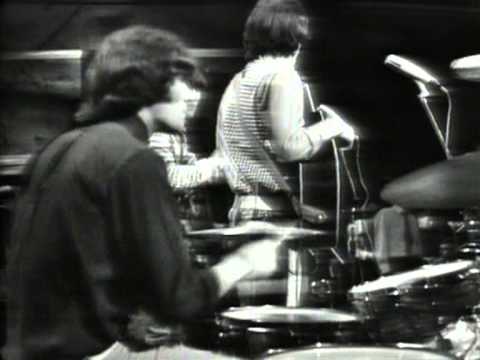 Who sang Xanadu in the 70s?
"The Legend of Xanadu" is a single by Dave Dee, Dozy, Beaky, Mick & Tich that reached number one in the UK Singles Chart in 1968 and was the group's biggest hit. It was written by songwriters Ken Howard and Alan Blaikley.