Did Cinderella 2015 have songs?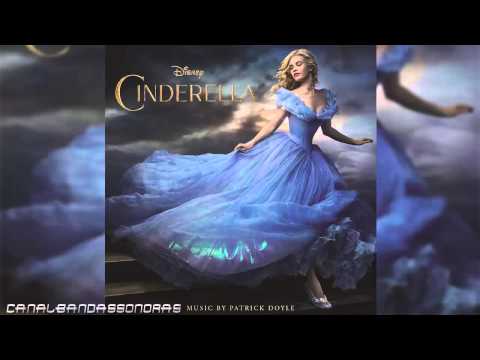 Who sang the songs in Cinderella 2015?
These are sung by Lily James and Helena Bonham Carter. Lily James does a very fine job with the timeless "A Dream is a Wish" and Bonham Carter's take on the fairy godmother's tune is outstanding. We also have a song entitled "Strong", performed by Sonna Rele, and it is a great one too.