Does Eminem like Biggie?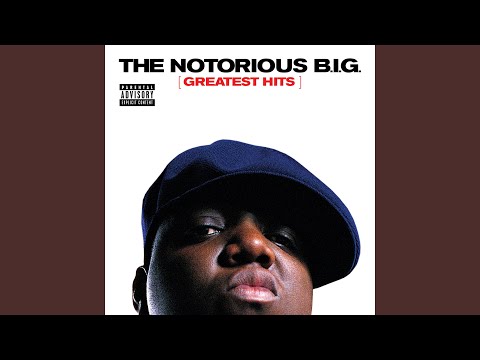 Did Eminem ever do a song with Biggie?
"Dead Wrong" is a song by American rapper The Notorious B.I.G., taken from his third overall album, Born Again. The song features background vocals from Diddy and rap vocals from Eminem, and it was released as a single posthumously in 1999.
Did Eminem produce for Biggie?
Eminem Produces Track Featuring Both Tupac And Biggie.Sep 25, 2003
Did Eminem rap with Tupac?
Unfortunately they did not. Tupac Shakur died September 13th,1996. Eminem's first ever album 'Infinite" was released on November that year. Unfortunately the world missed what could have been the biggest Collaboration ever in the History of Hip-Hop music.