Is it true that every GREY's Anatomy episode is named after a song?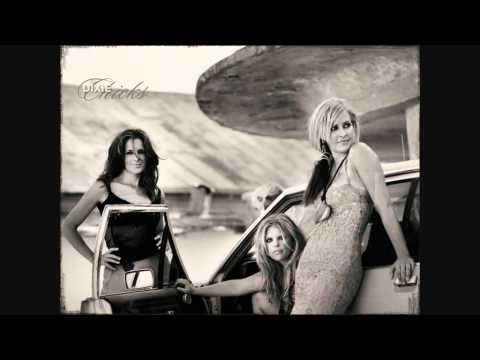 What is merediths and Derek's song?
Harlsbott. The Piano Theme that comes on when Meredith and Derek have "moments" from the TV Show Grey's Anatomy. Song is titled "MerDer".Sep 21, 2015
What song plays when Derek gets shot?
This song pops up quite a few times during the full Grey's anthology. It actually plays during the pilot episode (!), but one of its most recent inclusions comes during the death of Derek Shepherd (Patrick Dempsey).
What song plays when Meredith wins the Harper Avery?
"Such Great Heights" — Madi Diaz & K.S. Rhoads

A cover of the Postal Service classic, played when Meredith won her Harper Avery.Oct 5, 2017