Is Ween offensive?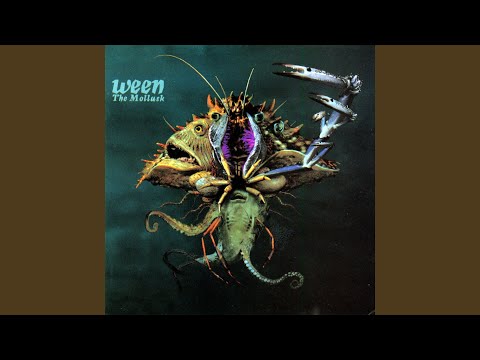 When did Ween release the mollusk?
The Mollusk is the sixth studio album by American rock band Ween, released by Elektra Records on June 24, 1997. It is a multi-genre concept album with a dark nautical theme, with most songs incorporating elements from psychedelia and/or sea shanties, while also featuring a heavy progressive rock influence.
What did Ween do for South Park?
Trey and Matt's band DVDA was the opening band for Ween on several occasions during 1999 through 2000 era. Ween (along with Trey Parker, Matt Stone, and PRIMUS) performed for the South Park: The 25th Anniversary Concert on August 10, 2022.
What song is Ween known for?
Ween performed as a duo backed by a Digital Audio Tape for the band's first ten years of existence before expanding to a four-piece—and later five-piece—act. The band's highest charting single is "Push th' Little Daisies" (1993), which was a hit in the United States, New Zealand and Australia.