What does Big stand for?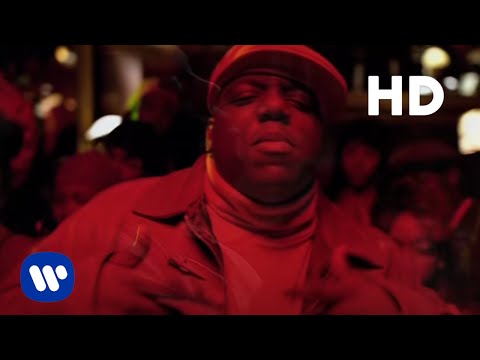 What song does Big Poppa sample?
"Big Poppa" is a song by American rapper The Notorious B.I.G. It was released as the second single from his first studio album Ready to Die. It features a sample of the song, "Between the Sheets" written by The Isley Brothers.