What happened Prince Buster?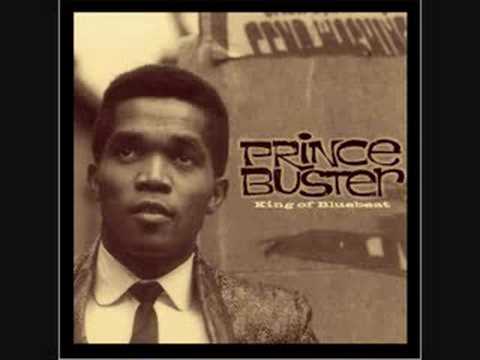 Who sang the Original Madness?
"Madness" is a song by the English rock band Muse. It is the second track and second single from Muse's sixth studio album, The 2nd Law (2012), released as a download on 20 August 2012. It was written by singer and guitarist Matthew Bellamy and produced by the band.