What happened Red Army Choir?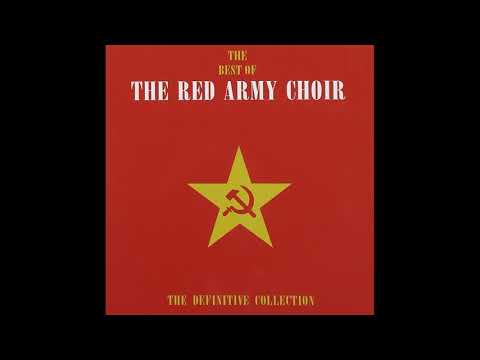 Why did the Red Army have a choir?
With the goal of developing amateur art within the ranks of the army and to encourage soldiers' interest in good music, the ensemble grew to 300 performers by 1933, comprising three different forces of a male choir, an orchestra, and an ensemble of dancers.