What is a Soul Eater theme song?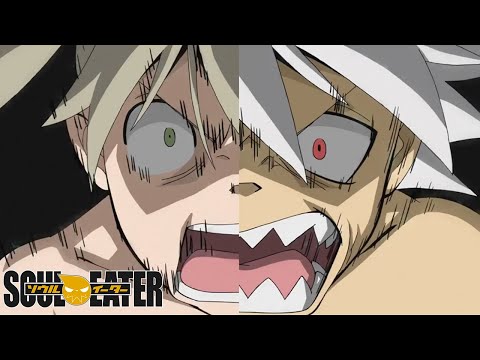 Who did the Soul Eater intro?
Resonance is the first opening theme, performed by T.M. Revolution from episode 1-30.
Who made the Soul Eater Ost?
Composed and produced by Taku Iwasaki, two CD soundtracks have been released for the Soul Eater anime series. Soul Eater Original Soundtrack 1 was released on August 27, 2008 with 20 tracks, and Soul Eater Original Soundtrack 2 was released on March 18, 2009 with 22 tracks by Aniplex.
How many opening does Soul Eater have?
Six pieces of theme music were used for the original broadcasting; two opening themes and four closing themes. The opening theme for the first 30 episodes is "Resonance" by T.M. Revolution. The second opening theme from episode 31 onwards is "Papermoon" by Tommy Heavenly6.