What is Barack Obamas favorite song?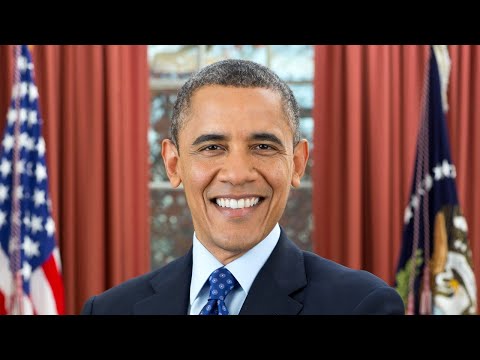 Who sang at Obama's inaugural ball?
The couple then took to the floor for their first dance, as Jennifer Hudson sang Let's Stay Together.
What song is played for the President?
The President's U.S. Marine Band traditionally plays "Hail to the Chief" to announce the arrival of the President, who is America's Commander in Chief. It is also played immediately after the inauguration of a new President after he or she has taken the oath of office.
Is there a song about a President?
"Hail to the Chief" is the personal anthem of the President of the United States, adapted by James Sanderson from an original Scottish Gaelic melody. The song's playing accompanies the appearance of the President of the United States at many public events, it is also played at inauguration ceremonies.