What music is used for the rumba dance?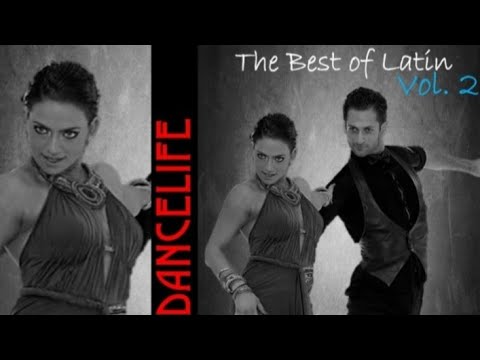 What are the 3 rhumba rhythm styles?
There are three Rumba rhythm styles: Guaguancó, Yambú, and Columbia. Originally the Rumba was played on the cajones—wooden boxes in three different sizes—that functioned as the three congas do now.
Is the rumba dance fast or slow?
The international ballroom rumba is a slower dance of about 120 beats per minute which corresponds, both in music and in dance, to what the Cubans of an older generation called the bolero-son.