What pierce the veil song is trending on TikTok?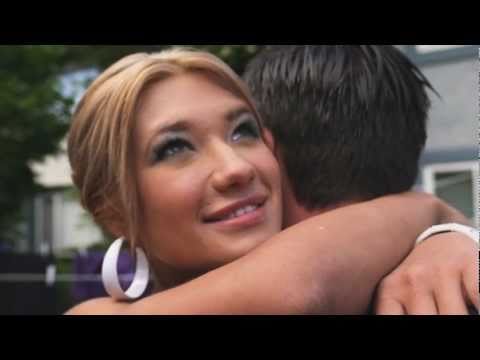 Is pierce the veil rock?
Pierce the Veil is an American rock band from San Diego, California, United States. Formed in 2006, the band was founded by brothers Vic and Mike Fuentes after the disbandment of the group Before Today (formerly Early Times), which was formed out of the San Diego punk rock scene.