What song made Joey and Rory famous?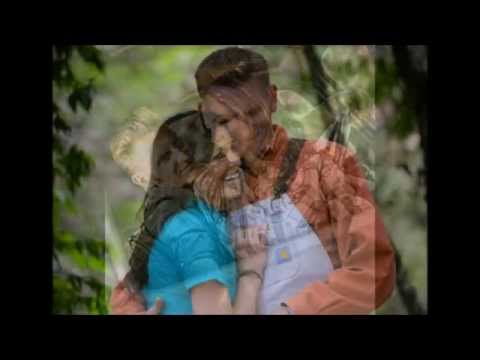 Who sang with Joey and Rory?
Joey + Rory was an American country and bluegrass duo composed of singer-songwriters Rory Lee Feek (born April 25, 1965) and Joey Feek (September 9, 1975 – March 4, 2016), who were husband and wife. Both members of the duo were vocalists and songwriters, with Rory also playing acoustic guitar.