When was the last time Kelly Clarkson released an album?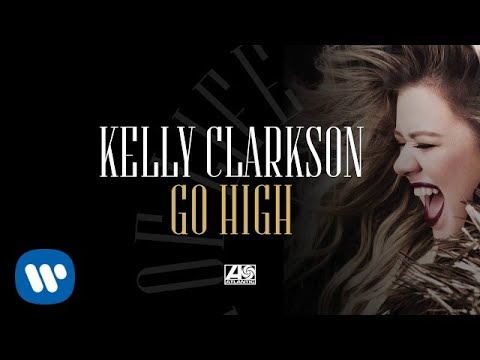 Is Piece by Piece about Kelly's husband?
Written in a first-person narrative, Clarkson introspectively co-wrote the song to her father, whose abandonment of his family when she was six years old was utilized as a juxtaposition in contrast to her husband's unconditional love to her and their daughter, whom they had both promised in the song to never leave ...