Where was the Gemini Lounge in Brooklyn?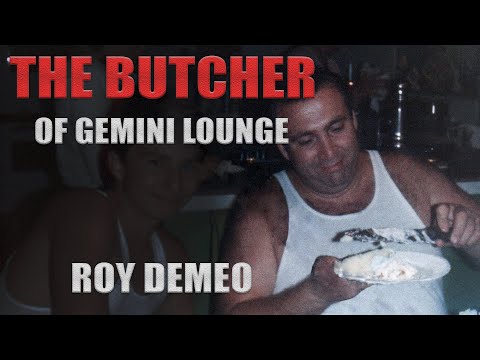 What is the Gemini method?
The process of the Gemini Method, as revealed by multiple crew members and associates who became government witnesses in the early 1980s, was to lure the victim through the side door of the lounge and into the apartment in the back portion of the building.