Who did Tom Petty write The Last DJ about?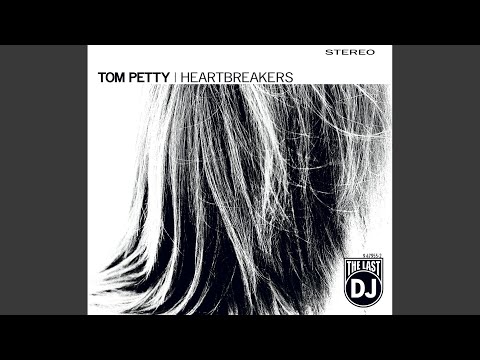 What year did the last DJ come out?
"The Last DJ" is the title of a song written by Tom Petty and recorded by American rock band Tom Petty and the Heartbreakers. It was released in September 2002 as the lead single from their album of the same name. The song had moderate success, reaching number 22 on Billboard's Mainstream Rock Tracks list in 2002.
How do I become a last DJ on Tom Petty?
Each week a different voice will take to the airwaves to tell their own Petty story and play their five favorite tracks. Want to participate? Send us your five favorite Tom Petty songs to [email protected] for a chance to hear yourself on air!Aug 12, 2020